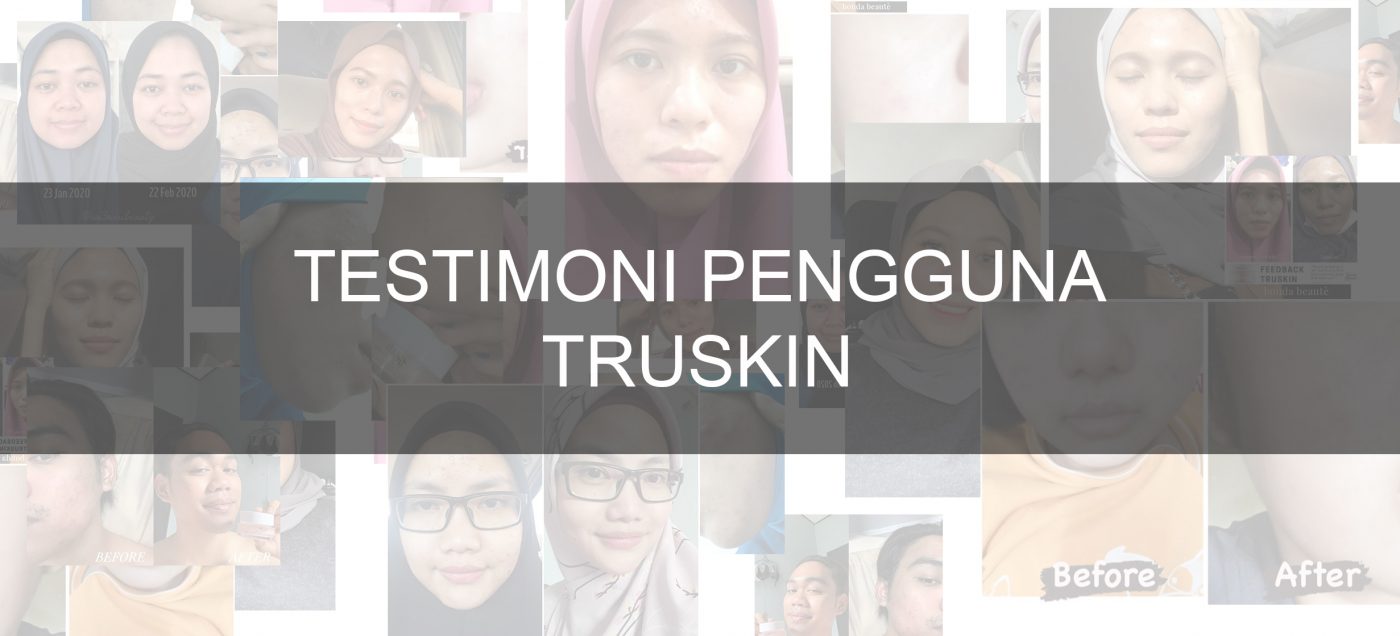 "Dulu skin parut bersepah, kulit kusam, jerawat ya ampun. Malu nk keluar sbb muka teruk mcm tu. Nk kawin pun rasa susah hati sbb naik pelamin tapi muka x naik seri. Nysa start pakai Truskin terus masa tu, alhamdulillah skin nysa makin sihat & better sempat sebelum naik pelamin."
– Anissa Salwa Rawang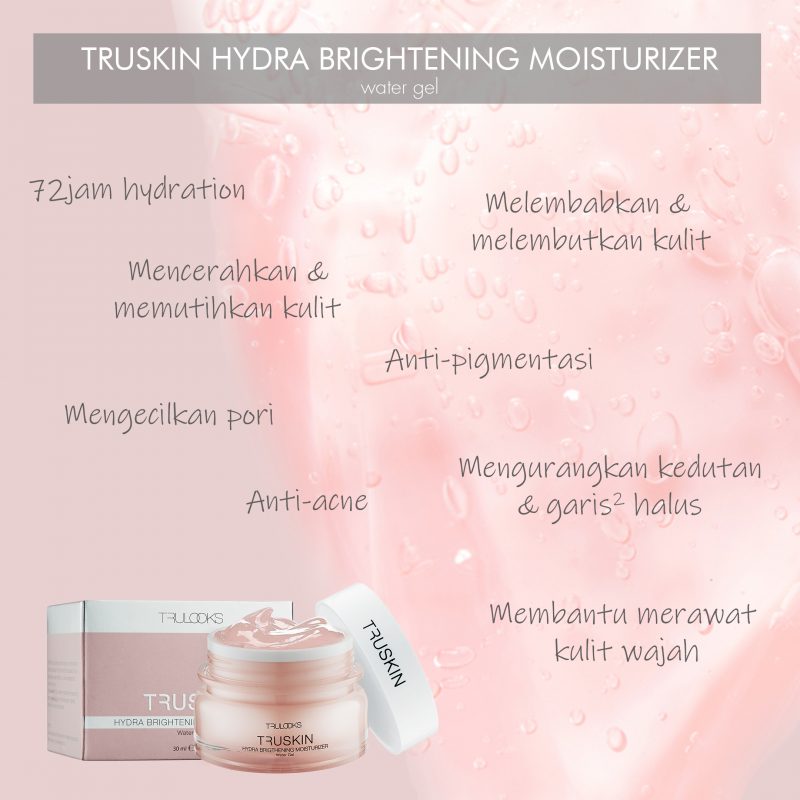 JERAWAT MAKIN SEGAN NAK HINGGAP
"Dah pakai truskin ni konsisten 4 minggu je jerawat tak berani tumbuh dah."
-Cg Fatonah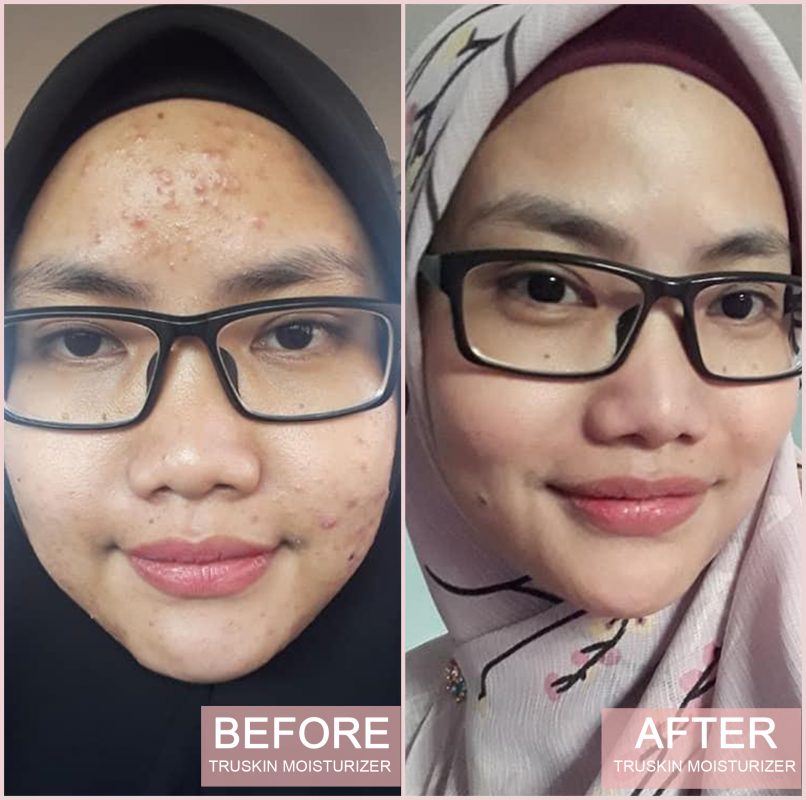 SIAPA NAK TRUSKIN BANTU RAWAT SKIN SAMPAI KEMBALI SIHAT DAN BEBAS JERAWAT, PARUT, JERAGAT, KULIT KERING ATAU BERMINYAK ?
"Moist tu memang lama 72 jam tau, skin dah tak kering merekah dah. Yang best tu muka nampak makin cerah dah tak kusam" – Dhia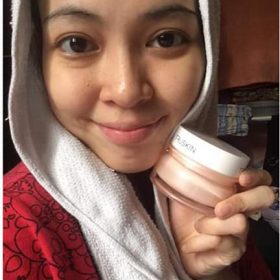 Kulit moist je lembap. Best wangi giler moisturizer ni.
Fara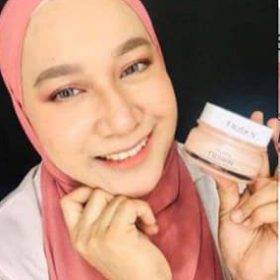 Parut chikenpox pun dah pudar. Terbaik
Rohayu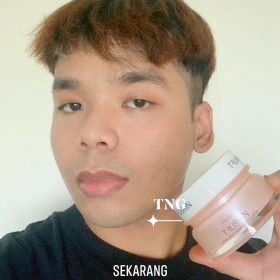 Skin makin better, jerawat & parut hitam pudar. Kulit dah tak kering.
Angah
Join Our Newsletter
Be the first to get info regarding our latest promo and sale!